One Stop Solution For Repair Businesses
RepairRabbit
,
Wednesday, Oct 10, 2018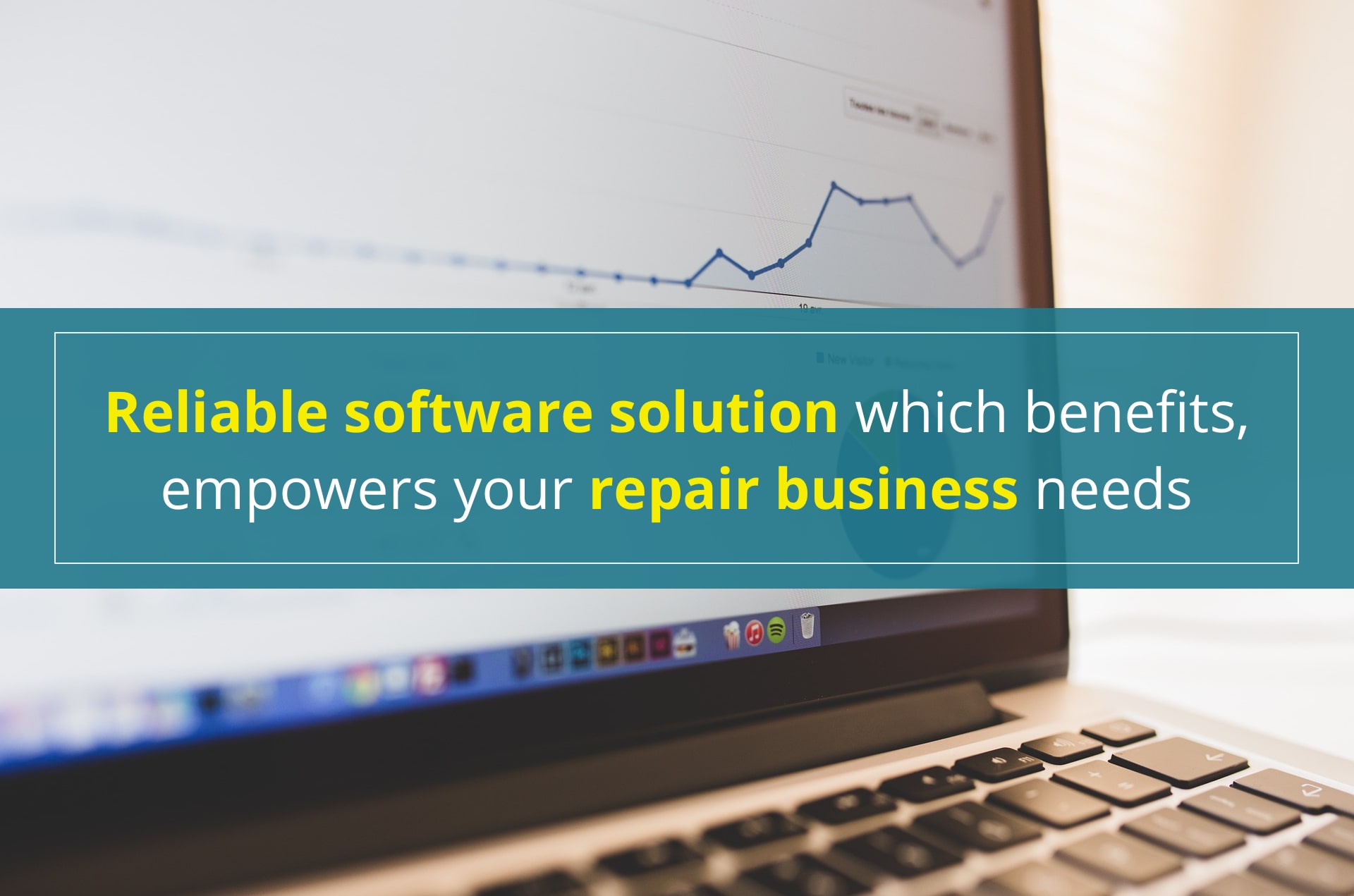 In today's market, a repair business company needs to manage multiple factors to organize the business properly. For Eg- A repair business owner has to look after the data of his employees, customers, stock, repairs, finances etc. Business having multiple branches usually faces problems. And sometimes it becomes difficult to keep an eye on each factor.
Don't worry RepairRabbit is here to help! RepairRabbit will act as One stop solution for all the repair businesses. Whether the issue is about managing appointments, inventory, repairs or customers' data, RepairRabbit has the solution.
RepairRabbit is a self hosted software and can be customized according to your business needs. RepairRabbit provides multiple features which are easy to use and can be very beneficial for repair businesses. The system allows to manage stock, finances, customers', employees' data etc. at a single location. The systems helps you to streamline the day to day processes of your repair business like creating tickets, appointments, invoices etc. Tickets are converted into invoices aromatically as the repair of a device is completed.
Key Benefits
Availability of Inventory
Availability of Inventory plays an important role when it comes to completing the repairs on time. RepairRabbit will help you to keep the record of your stock. The systems will allow you to check availability of stock when needed.
Track Repair Progress
When a customer's device is under repair, its quite essential to provide the repair status. RepairRabbit's customer dashboard will help your customers to check the repair progress online.
Organize your Employees
There are many employees working in an organization and its quite necessary to assign work accordingly to complete the repairs on time. Their availability matters, their are many important tasks to be distributed.
RepairRabbit will help you to store the data of your multiple employees at a place. You can assign different privileges according to the post of your employees. And system allows to check the availability of your employees too.
Supervise Multiple stores
A repair businesses having multiple branches, can face problems regarding maintenance of its employees, customers, stock, finances etc. But RepairRabbit makes the processes easy for a repair businesses having multiple stores. System allows a business admin to manage Inventory, tickets, customers, appointments, employees etc. You can transfer the stock from one store to another store and keep the records of the transaction at a place.
Easy Invoicing
It's quite essential to keep invoices stored. Preparing and storing invoices manually can be a lengthy process. As the amount of paper work increases, it takes quality time to generate invoice for every repair. Thus RepairRabbit can be very beneficial in this area as it converts a repair ticket to an invoice as the repair work of a device gets over. Thus it can be sent to the customers through E-mail too.
These all benefits combine and make RepairRabbit a complete package of solutions for the repair businesses.
Contact us for pricing & purchase information or try RepairRabbit free.