The Best Management Software for Repair Businesses
RepairRabbit
,
Friday, Dec 21, 2018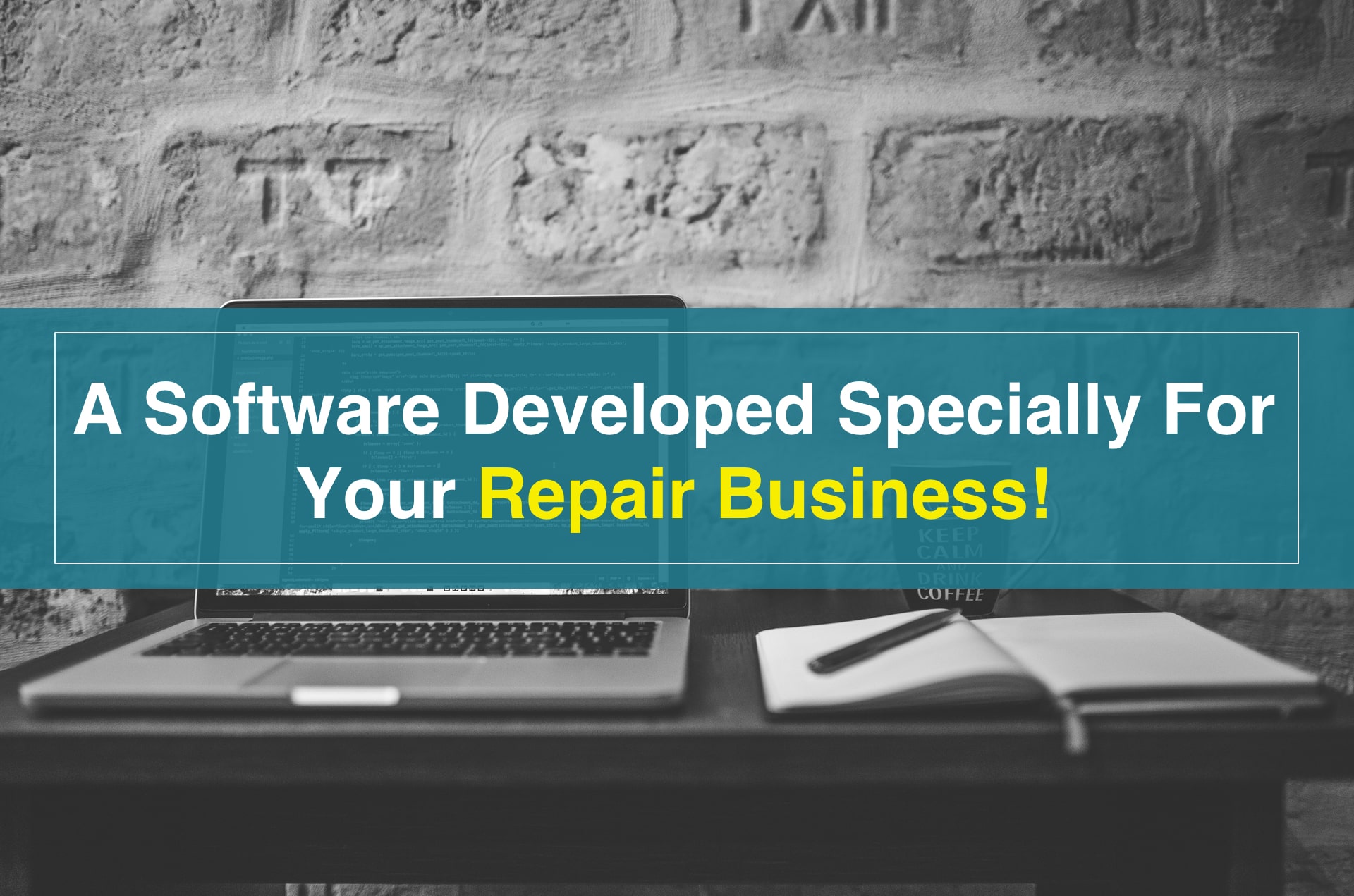 These days, there are many repair businesses in the market. Everyone wants to turn their business in to a brand. Well, every business can't do this. Let's assume, you've invested a huge amount of capital and started a repair businesses providing repair services of different appliances, vehicles, phones and other electronic products. And you're getting good business at the initial stage. But, after experiencing your services, no one comes back for your assistance! Disaster right? This happens when mismanagement occurs and due to that you're not able to provide the best service.
Running a repair business is not as simple as it seems. You have to manage employees, inventory, customer data, appointments and lot more things!
How Will A Repair Business Software Help You?
There are many benefits of using a repair business software. You can manage your stores effectively. With the help of its features you can assign tasks to the employees. You can check the status of appointments and provide it to your customers and much more!
Core Advantages
Time Saving Processes
Quick processes like easy invoicing, quick appointment scheduling, access over various important areas of the business etc. A repair business can be have a huge advantage by using digitalized management system.
Organized Work Schedule
You can plan your work map according to the list of repairs you have. Some of the softwares have the appointment feature which can help you to see which of the repair is to be completed by keeping in priority. Easy inventory tracking gives you the clear idea about stock left in your repair shop. Thus you do not have to face shortage of the products as you can fill your stock on time.
Less Stress -
Due to huge amount of paper work, it becomes difficult to work on it. thus it causes a lot of stress to you and your employees working on data. Online management system allows you to keep all the data at a place. You can edit, add or delete the data when needed.
Something About RepairRabbit
RepairRabbit is a self-hosted software that offers automation to your repair business. RepairRabbit allows to monitor multiple repair stores operation and services. It also helps in managing tickets, customer records and their progress.
System helps you to minimize your paperwork in repair business. We are serving to different industries to minimize their workload and time to maximize their productivity.
Contact us for pricing & purchase information or try RepairRabbit free.